Ever wondered how our ancestors built or made things?
History@Work Weekends showcase the inner workings of Experimental Archaeology.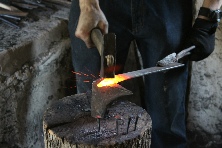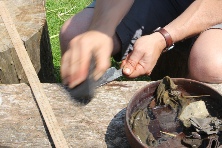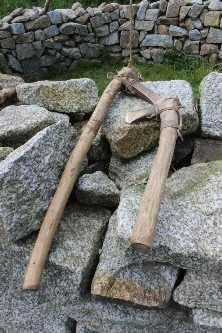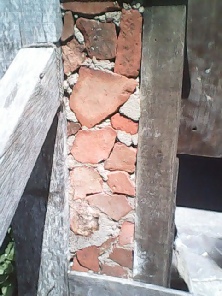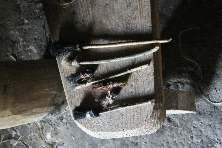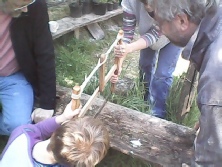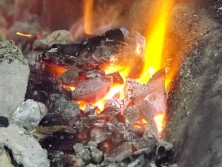 Imagine a place where the sound of ancient tools still ring, where ancient skills and processes are not forgotten. Bring your family to a unique day out in Dorset.
These weekends offer you the chance to see our volunteers and staff demonstrating their individual skills and expertise in a wide range of crafts and activities that genuinely contribute to the construction and maintenance of the site. The days are informal and allow you to ask those detailed questions that you have always wanted to ask, to see authentic tools and methods at work and to enjoy behind the scenes detailed tours of our fabulous structures by those who built them.
This is a great chance to understand the complex issues and processes that turn a small piece of evidence from the ground into something tangible.
Bring a picnic and enjoy our home made cake and delicious tea and coffee in the beautiful and timeless setting of this unique open air museum.
These days are the perfect opportunity to be practically involved and maybe volunteer.
Due to unforeseen circumstances we will be cancelling our History@Work weekends for 2017.
Our Dark Ages Weekend (July 29th and 30th) and Apple Day (October 8th) will go ahead, as scheduled.
We apologise for any inconvenience this may cause